A4 10 INSANELY FUN AFTER WORK ACTITIVES
Does your team need more motivation in the office? More spring in their step during the day? Work life doesn't need to finish at the office. Team outings after work are a great way to facilitate bonding with other members of your team and also reduce stress in the workplace. It also gives employees a chance to get to know each other better outside of the office. By providing perks and activities for employees after work  makes for a more happier and bonded office team.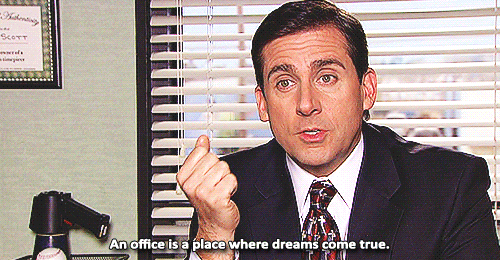 But how do you find ideas for such great team outing? Here at A4 team we like to make these activities extra and take it to the next level. Rather than just waiting in line at bar, we take things further and take it to the MAX! Here are some of these activities we take advantage of…
1. GO-KARTING
Nothing like a bit of friendly competition to bond a group together. This is a great way to get employees bonding over a adrenaline-pumping like Go-Karting. It gets people to interact with each other in a totally fun and new way. Just make sure everyone has their seatbelt on.  This seems to be the most  popular choice among the A4 Team.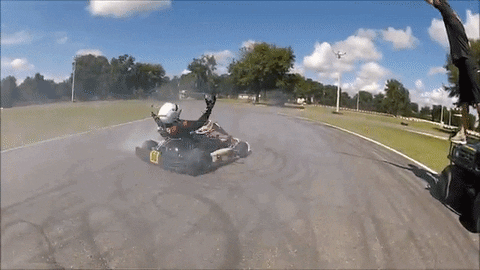 2.  LASER QUEST
Embrace your inner space fantasy with another adrenaline thrill of laser quest. Its not just for children birthday party's anyway but also a chance for adults to let loose and let out their inner child a  Not only is it great fun but it is also a opportunity for employees to exercise their strategy and logic skills, as well as team work skills.  Could make it even more interesting and make teams ahead of time and have everyone in fancy dress. Space odyssey come to life!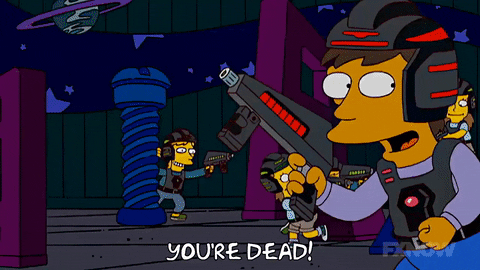 3.  SOMETHING EMBRASSING TOURISTY
Embrace your city! Pick a hot tourist destination and go as a team. You even go on a bus tour. It will be a good laugh at how silly to be a tourist in your own city and you might even learn something new about your fabulous city.
4.  COOKING CLASS
In the mood for something a little more …culinary? Why not switch it up rather than the usual outing to a restaurant or bar then why not try a cooking class. This seems like a different approach to a outside of work activity but why not think outside the box (or the kitchen). Prepare multiple courses before your very eyes and watch as your team strike up conversations and enjoy delicious aromas. Here at A4, we sure like show us our culinary skills (good or bad).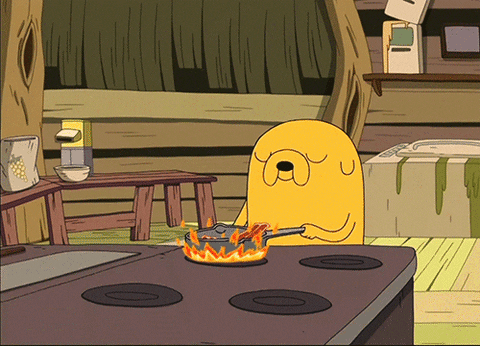 5.  TRAMPOLINING
Who says trampolines are just for kids? Take your team to a trampoline park for some jumping fun and work off the day's stress. Many cities have local places with trampoline activities.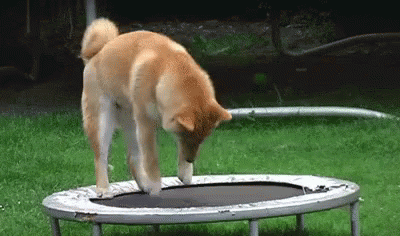 6. KARAOKE NIGHT
What better way to get your employees to break out of their shells than to have them get up and sing some karaoke? You can even make it a competition and for best group karaoke performance. This activity idea works bets for more extroverted group, so if your team aren't strutting their stuff on stage, consider a another idea on this list that caters more towards their personalities.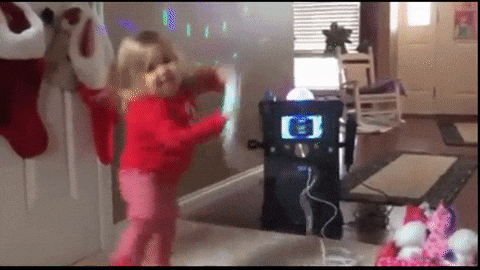 7. SPORTS GAME
Round up the team and head out to a Sports Game. What a fantastic way to rev up team spirit while combining both competition and camaraderie. Or even better, why not have your own Sport event. Organise a football, tennis or even a round of cricket. Just get the team up for it and go for it!
8. COOK-OFF
Here's a culinary challenge team- building activity that could end in dessert or disaster- in a fun way. Creating new dishes together requires creativity and will require everyone to put in leadership and team-building skills into action.  A suggestion which you could handle the cook-off is divide your teams into smaller teams, pick a food category, and challenge each team to whip up something delicious. This category could be anything from ice cream to salad to pizza.
Or…fun twist you could add? Pick a single ingredient that all teams must use, like maple syrup or Oreos. Or, have each team get creative with the shape of their food- you could make pizza in any shape.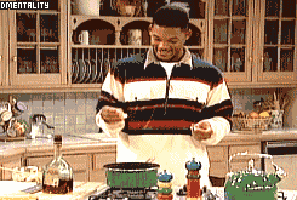 9. INDOOR ROCK CLIMBING
Why not exceed heights and climb the to the top with some Indoor Rock climbing. This activity could strengthen team building opportunities get your team reaching for new heights. Just remember, don't look down!
10. BOWLING NIGHT
Surprise your team with a retro bowling night in your local bowling alley. Bowling is a classic for a reason- its simple enough to so can everyone can join in, and challenging enough to bring out your teams competitive side.
Also don't be afraid to be creative , why not make it a themed night? Like 80's themed or even have a competition for best dressed! The choice is endless.
Here at A4, we believe happy employees produce the best work and have less stressful days. A simple employee trip after office could result in better communication among staff and better work produced. Nowadays, companies are giving less company perks leading to discarding and disconnected workplace. We try to individually make sure each employee is happy in the workplace and have the motivation to run through the day without stress or worry.