10 EASY WAYS TO STAY HEALTHY AT WORK! A4 SCOTLAND
Health care is a hot topic these days, and the personal health and wellness industry is booming. With health care reform, some companies are in a bind and are seriously looking at ways to promote wellness and preventive health measures for their employees.
If you are an employee, you know that staying healthy benefits you many ways: fewer missed days, greater productivity and less stress.
So when you're to the office and working in close quarters. And how can you stay healthy I hear you ask? Here are 10 easy ways to stay healthy.
1. WASH YOUR HANDS OFF
Hand-washing is the number one way you can prevent yourself from getting sick. There is no such thing as washing your hands too much. Although it may seem obvious, many don't take it as seriously as they should. Always wash your hands before you eat, after using the restroom, and after sneezing or coughing.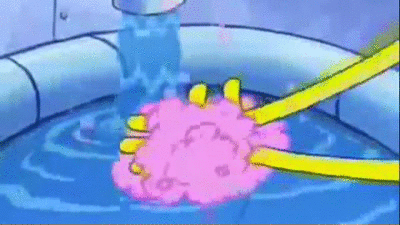 2. KEEP YOUR WORKPLACE CLEAN
The average desk harbours hundreds of times more bacteria than a toilet seat-pretty disgusting right? Keep your workplace area neat and organised. Tidy up at the end of each day for five minutes. Keep sanitising wipes and spray at your desk and wipe down the surfaces often.
3. DRINK MORE WATER
Staying well-hydrated is crucial to your productivity, energy levels and overall health. Water helps you stay alert and refresh and promotes clear thinking. Buy a large water bottle that you can keep by the side of your desk and refill throughout the day.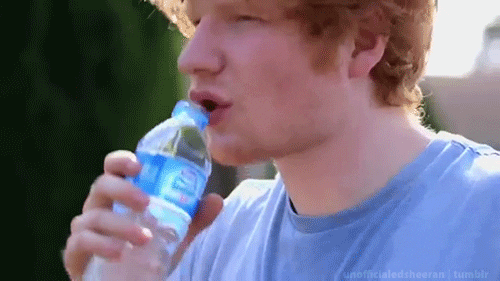 4.  HAND- SANITISER
As stated previously, there are many times when it is best to wash your hands- however its understandable that during the work day you may not be able to step away from your desk to do so. In those cases, such as after sneezing or coughing. Keep some handy at your desk, so it can be applied immediately and used in between hand washings when needed.
5. EAT WELL
Plan out your meals for a week, including what you will eat for lunch. Then take time the night before to pack a healthy lunch for the next day. Make sure to include some lean protein, salad or fresh vegetables and fresh fruit for lasting energy with no afternoon slump. Instead, opt to eat every two or three hours to keep your blood level steady and energy levels up for the entire day.
  6. TAKE BREAKS OUTSIDE
Make sure you get your daily use of vitamin D by getting outside every day. Even on your busiest days, it's important to  take a few steps back and regroup. Invigorate yourself by going outside and taking a brisk walk around your office building.
7. EAT SNACKS THROUGHOUT DAY
For optimum health and energy, make sure to keep healthy snacks at your desk that you can munch on when hunger strikes. Going several hours between meals can cause your blood levels to drop and lead you to grab the nearest fast food or sugary treat available. Instead, opt
8. LESS CAFFEINE INTAKE
Yes, we love our coffee, but remember to drink it and other caffeinated drinks in moderation. Try to reduce your intake to one cup every morning to avoid caffeine crash later. You can also greatly reduce calories and sugar intake by drinking your coffee without cream or sugar- for some this can be a acquired taste, can be beneficial for your health.
9. EYE AND NECK STRAIN
As work nowadays revolves around staring at computer all day, which can cause eye strain and headaches. It is important, therefore to take regular eye breaks. The 20:20:20 rule, where you stare at something 20ft away for 20 seconds, helps.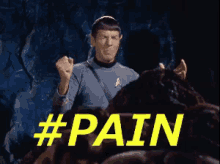 10.MANAGE STRESS
Most workers live a hectic, fast-paced that can feel crazy at times. In this new economy, many new companies require employees to do more with less. To be effective and to work healthy , you must learn to properly manage, you must to manage your stress levels. Wheater it's the occasionally sap day, read a book or spend time with the family. Find what works for you and enjoy it. Make sure to take care of yourself first and foremost, and maintain a healthy balance.
Trying to stay healthy in the workplace can be hard but by following these simple and easy steps you can achieve a well-balanced for staying healthy and being focus on your work.