10 Incredibly Good Ways To Stay Focused At Work
If you're often troubled by busy office chatter and find it hard to focus, there's no way you can perform at your best. And it gets quite annoying right?
How can some people stay focused all day long while others struggle to get their tasks done?
The answer lies somewhere between long practice and smart tricks that get us through the day. Here are some of our suggestions on how to stay focused and motivated at work.
1. GET IN THE 'FLOW'
Before you blame it on others, take a minutes to evaluate your productivity. Are you really in the 'flow' when working on your tasks?
"Flow" is a state of mind where we feel in total pursuit, execute tasks effortlessly, and achieve the peak of our performance. To get in the flow, try to get more excited about the task at hand and focus all your energy on working on this single thing. One more tactic that's worked for us here at A4, is wait to not wait until your close to the deadline. Get it done in plenty of time and don't have a sense of urgency about it.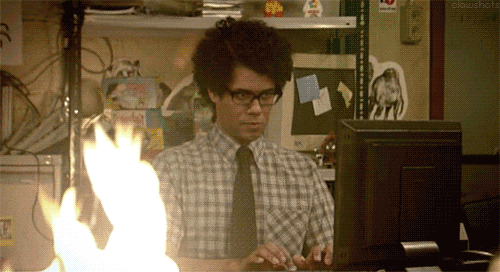 2. PLAN AHEAD 
Everyday day before starting to work on all your tasks, write down 3 most important things you need to accomplish by the end of the day. Find a planning method that works the best for you, be it prioritised to-do lists, hourly work schedule, or completely different planning method.
Don't forget to plan your break as well. Your brain isn't capable of working 8 hours straight; it needs some time to recover.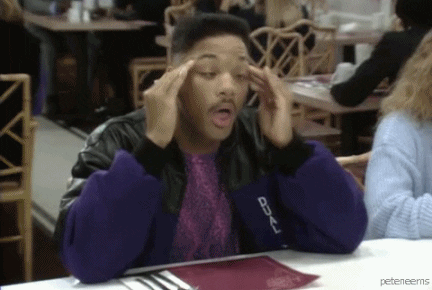 3. WRITE DOWN ALL YOUR IDEAS 
We all get many new ideas while working on a task. Some days, we might become so overwhelmed with new thoughts that we.re unable to continue to focus.
The best way to deal with your spontaneous ideas is to keep a pen and notebook close. Whenever an idea crosses your mind, write it down, let it go for now and return to it later.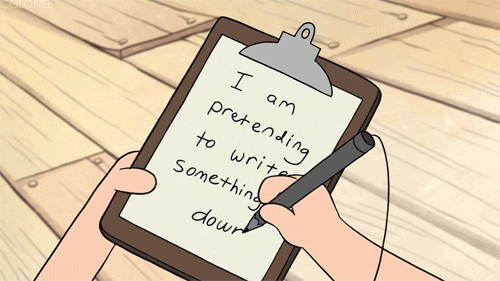 4. SET DEADLINES 
If you feel pressured to complete a task, you'll likely procrastinate on it twice as much. Set clear deadlines for all your tasks in your-to do list. By doing so , you can create a sense of urgency, making it easier to achieve the state of flow and truly focus on a important task.
Moreover, having set deadlines helps to battle your inner perfectionist. It's good to work on a task until it's great but avoid getting stuck on details.
5. ORGANISE YOUR WORK ENVIROMENT   
To organise your thoughts and concentrate your focus on a single task, you need a work-environment that supports this kind of clarity. Clean up your desk, organise your computer's desktop and remove anything unnecessary if you feel this will help.

6. TAKE SMALL, 15 MINUTE BREAKS
Nobody's able to work for 3 hours straight without a single flicker of thought. It's better to take regular breaks than to feel overwhelmed with multiple ideas and thoughts.
Make your 15-minutes breaks a computer free-zone, meaning that you use this time to make a cup of coffee, listen to music, chat with a colleague, or read a book.
7. TURN-OFF NOTIFICATIONS 
You can't fully focus unless you feel free yourself of small cunning distractions called notifications for email, Facebook messages, and other irrelevant apps regularly sending you notifications.
Make a habit out of checking your phone every once and a while to see whether someone's tried to reach you. Just don't do it 85 times a day! Which is the average for someone checking their phone in a day.
8. BLOCK OUT THE NOISE 
It's impossible for everybody in the office to work in complete silence. It's only natural that people need to discuss some important matters with each other. But all this babble can become tiresome pretty quickly.
If you find it hard to work without any background noise, invest in noise-cancelling headphones. Earplugs will also to do the job, but there's a additional benefit to wearing headphones. It delivers the message that you wish to be undistracted, making others give you more personal space.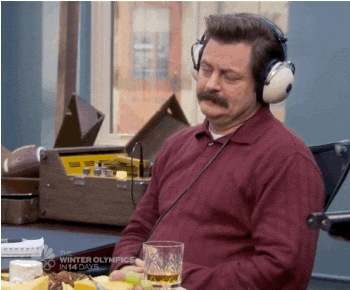 9. STAY AWAY FROM SOCIAL MEDIA 
While working on demanding task, our minds tend to get tired. That's when you've tempted to check your email and social media accounts – to give your brain a rest. Don't let yourself be fooled: that's not how it works. Checking social media drains your brain of energy as it has to process a lot of information.
10. LESS COFFEE, MORE WATER 
It might seem counterintuitive to limit your coffee intake while working. After all, it's supposed to equip you with extra energy. But there's another side to the story- too much coffee can tire you out. Drinking too much caffeine may lead to dizziness and insomnia, making it even more difficult to focus.
Try replacing some of your daily coffee cups with water to keep your body hydrated and healthy.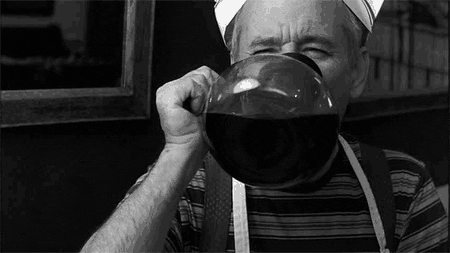 Just remember- you are surrounded by events and people at work that could cut off your momentum. You can keep these at bay and stay focused at work with any of 12 great ways mentioned.