A4 review 6 ways to make your Monday amazing
It's no secret that Monday is deemed to be the worst day of the week. Sure,  the general population are thrilled by the time Friday comes but the inevitable fear of waking up to that Monday morning alarm soon creeps back in. Don't be alarmed though because it certainly doesn't have to be this way.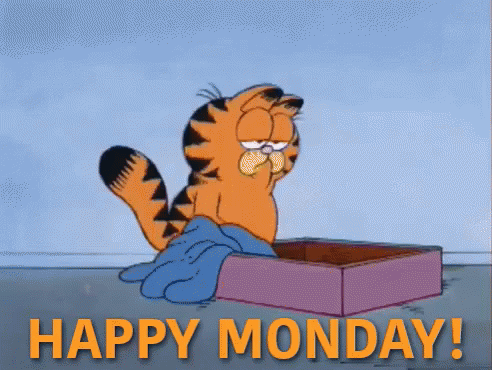 Glasgow's A4 Managing Director, Gilles Baudet, and I sat down chatting one day last week as we were buying the Starbucks gift vouchers we dish out to the team from time-to-time, and we found ourselves reading the company's reviews. I can't say we were shocked at the comments, as lot of them read phrases like "I always get a Starbucks on a Monday morning to wake me up and make me have a good start to the day" and so on – you get the gist.
I couldn't help but wonder, surely there must be more than coffee to make your Monday amazing? Gilles always seemed ridiculously happy and productive on a Monday and be honest, as do the team at A4 Scotland, so they must do more then depend on caffeine! I asked Gilles what he thought made Monday's so different for A4 Scotland. Why is it that vast majority of people are simply getting through the day, whereas the entrepreneurs at A4 Scotland are full speed ahead with smiles on their faces?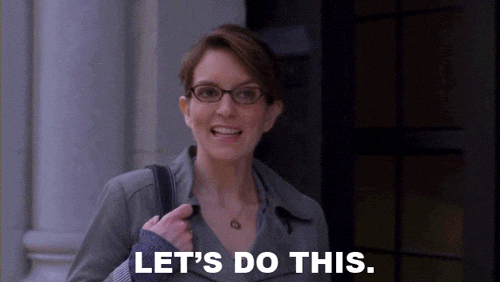 Here's what MD, Gilles Baudet, had to say. He suggested 6 ways you can make your Monday amazing…
1) Get Organised Sunday Night
This sounds pretty obvious but I guess getting prepared foe the day ahead will make for a much smoother start to the following day. Organise everything! Do you know what you'll wear? Have you made your lunch? Do you know how you'll get to work? Have you packed your bag with necessary resources? Not only will your morning be a lot better and stress-free, but I can also guarantee a good night's sleep too!
2) Never Skip Breakfast
I know we always hear people going on about breakfast being the most important meal of the day, and I hate to break it to you, but they're so right. A good breakfast before you leave for work will give you energy you need to kick-start the day, keeping you nourish and hydrated until lunchtime meaning you won't run out of steam.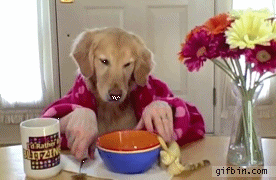 3) Reading an inspiring article or quote
Self-motivation is becoming much more popular for one reason only- it works! A great way to motivate yourself is to read about what motivates others and their success stories. There's a whole bunch to find on the internet so rather than watching another episode of that new series on Netflix that everybody's raving about, set yourself aside half an hour to inspire yourself!
4) Say Some Affirmations
Have you ever of the circle of success? This describes the process in which your thoughts influence your beliefs influence your actions, your beliefs influence your actions, and your actions influence your results. If you think of maybe 3 or 4 affirmations you can say to yourself , they will work as an internal motivational tool that will give you the strength you need to succeed… especially on Monday!
5) Turn the music up
There's no denying that a good tune will always put you in a great mood. I wouldn't suggest any particular songs for you to listen to during your commute because we all have been completely varying tastes, but is good idea to form a playlist of your favourite songs because the music you love with put a smile on your smile on your face and get those vital endorphins flowing!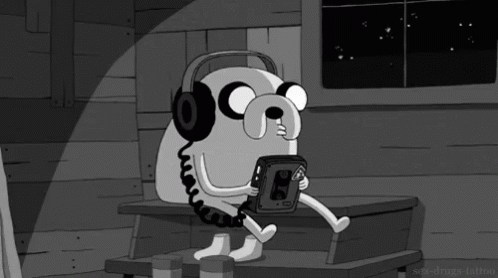 6) Plan something special to look forward to
I know each week isn't going to be easy. I mean is it's challenging that's great, just always make sure there's something in your week for you to work towards . Whether it's catching up with old friends, going out for the night, a weekend away, the cinema- anything. If you have something to look forward to, you'll find yourself working even harder to reach the event with a sense of accomplishment.
I definitely took Gilles' advice on board because, I'll be honest, I'm definitely not a morning person (especially on a Monday morning) but since leaning the small changes I could make. I hate to admit it, but my mornings (and days) have been much more enjoyable as I'm sat on the train listening to my tunes with a tummy full of Weetabix looking forward to a night out at the weekend! If you're not a Monday person, then I'd definitely recommend you see what you can to make your Monday's amazing!